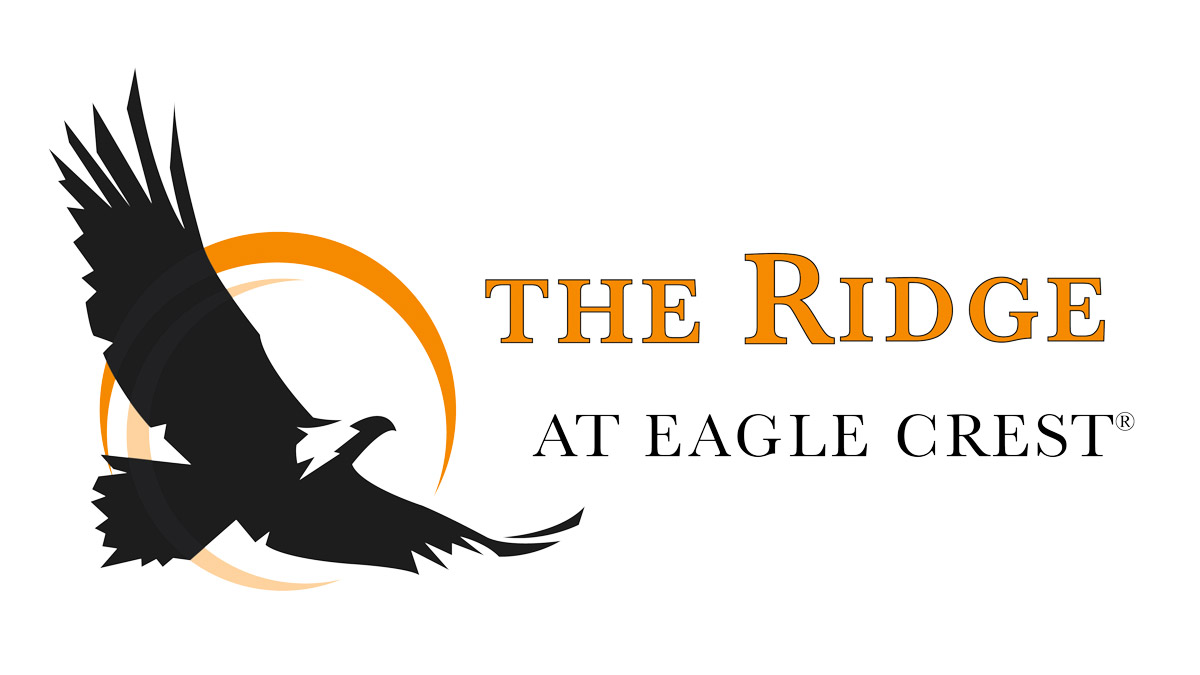 President: Monty Knittel - Voting Group 3 Vice President: Steve Lewis - Voting Group 1 Treasurer: Butch Henry ...
Read More

→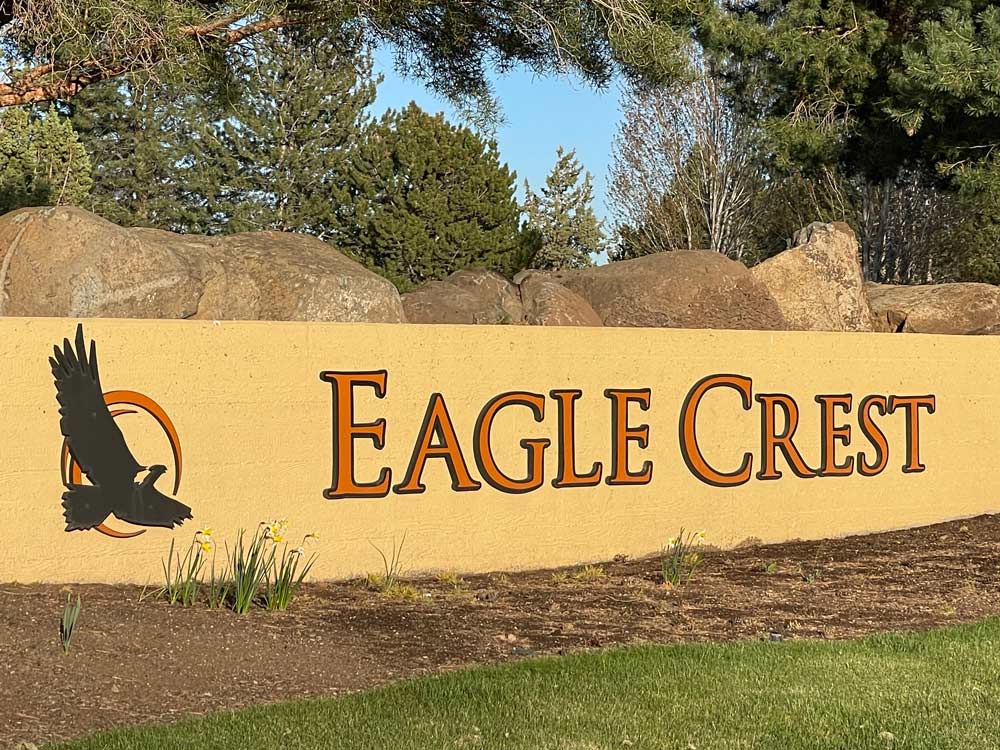 Eagle Crest is located in the High Desert of Central Oregon
The Ridge at Eagle Crest is located in the High Desert of Central Oregon.  There are over 1,700 home sites set along the Ridge of Cline Buttes where owners enjoy living amid some of the finest resort golf courses in Central Oregon.   The Eagle Crest community enjoys a sense of seclusion and privacy, although the amenities of Redmond and Bend are only minutes away.
At The Ridge at Eagle Crest, parks and common space abound.  With connecting trails throughout the property, one can freely bicycle or walk to an adjacent park or sports center, or have a picnic among the acres of open space.
Residents enjoy all the amenities and attractions that Central Oregon has to offer
Residents enjoy outdoor activities like kayaking, hiking, mountain biking, fly-fishing, skiing, white water rafting, golfing, and more.
Central Oregon features a predominantly high desert geography and climate. During the summer months, temperatures range between 45 and 85 degrees Fahrenheit; while during the winter months the temperature averages between 20 and 50 degrees Fahrenheit. Central Oregon is well loved for its low precipitation; the dry climate is one of the area's best draws. Annual precipitation in Central Oregon ranges between 10 and 12 inches.
Direct flights are available from nearby Redmond Airport (RDM) to Portland, Seattle, Denver, Salt Lake City, Phoenix, Los Angeles, San Francisco and Chicago.